With focus on agriculture and oil, Lloydminster has made its way to being an attractive city for entrepreneurial minds and job seeking professionals from across the world to reap the benefits from a growing city. This rapid development has helped to bring in further diversity in recent years not only in terms of people and culture, but also in cuisines. Highlighting the top eateries that have been serving some of the best food in Lloydminster.
Best places to eat in Lloydminster
Cedar Kabob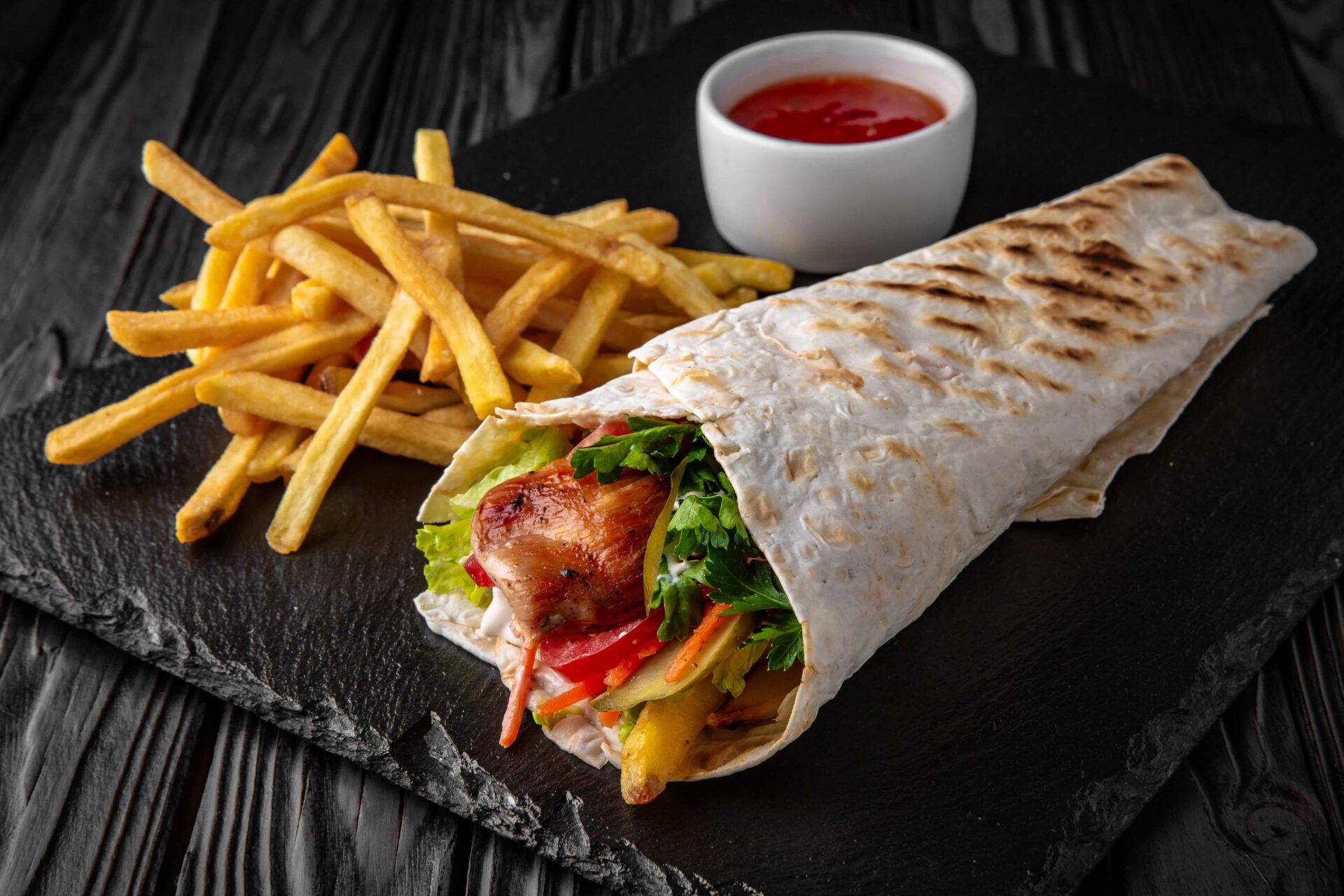 Our pick for a truly Lebanese experience is Cedar Kabob. Serving up some authentic Lebanese specialities. Known for their great service, taste and affordability, we recommend that you stop by and try out their lip-smacking food if you are in the area.
Recommended Dishes: Shawarma, Donair, Donair poutine
If you are looking for something out of the ordinary, this place will entice you with the aroma and rich flavours of delicious Indian food. While most of us would have tried the regular rice/naan with butter chicken, there are many other dishes that you are missing out on. Prepared with fresh ingredients and spices, the food at Spice Hut Indian Cuisine is definitely going to get you drooling. You can also request the chef to tone down the spice level if needed, but we would recommend you try it the authentic way.
Recommended: Paneer Butter Masala (veg), Biryani, Tandoori Chicken Tikka
Mexican food has been adored all across the world for its fresh and flavourful dishes. Just thinking about the delicious tacos, burritos, quesadillas gets our mouth watrering. Quesada Burritos & Tacos is a staple for many across Canada and will entice you with its clean and neat ambiance that serves fresh food with love.
Recommended: Tacos, Burritos, Nachos, and Churros
Our next recommendation is a Lloydminster classic and has been serving the Lloydminster community for over 50 years. Their wide range of Greek delicacies are made in-house and prepared using special age-old recipes. The phenomenal service and delicious food will  keep you coming back for more.
Recommended: Souvlaki, Garlic mashed potatoes. Maria's Favourite, Baklava, and Secret Sauce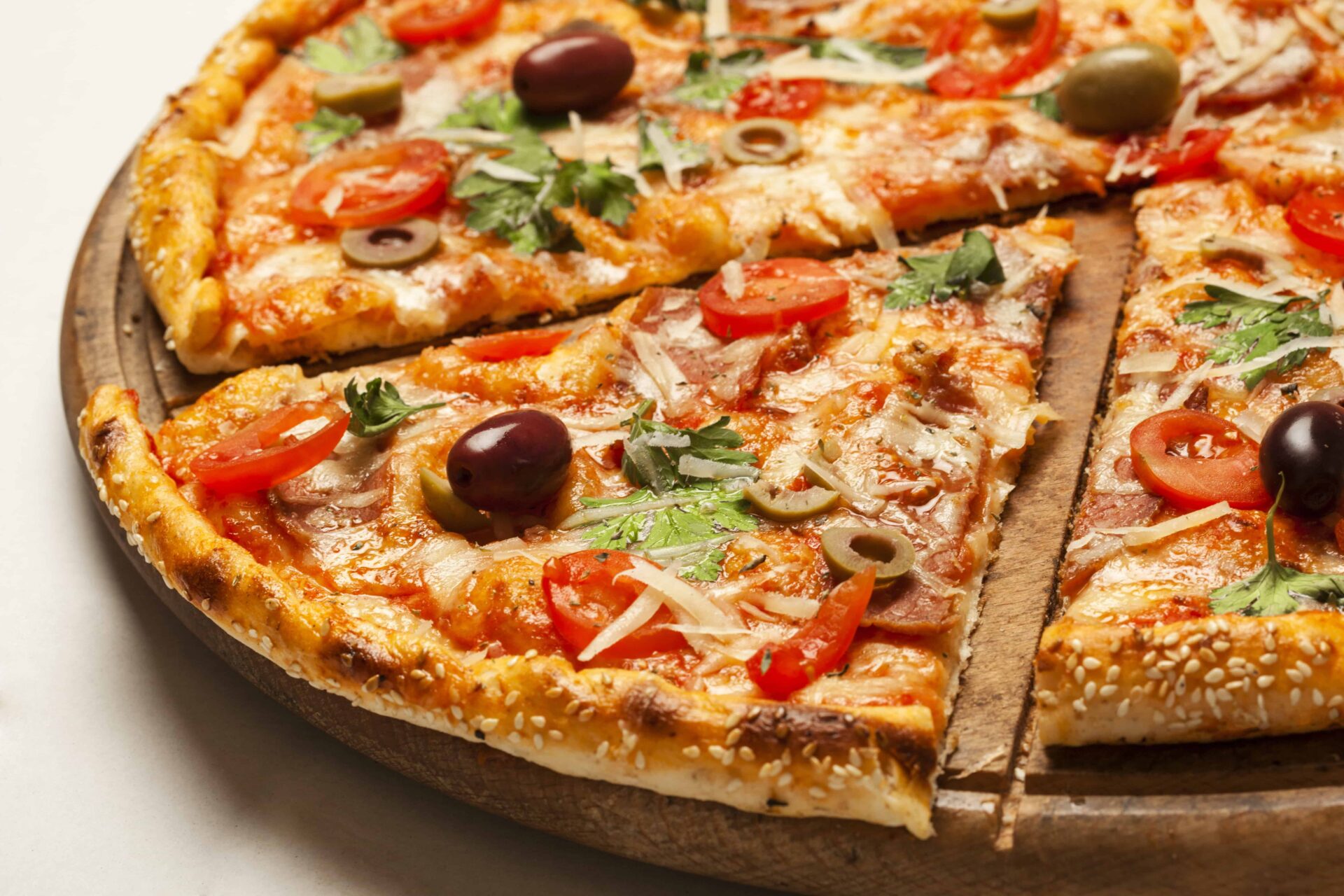 Even though Italians are known for the best pizzas, every region across the world has their own version of this world-famous food. Red Swan Pizza is definitely a go-to place to get some of the best tasting pizza in Lloydminster. Their pizzas add an extra layer of flavour with the toasted sesame crusts. The variety of pizza options include; vegan, vegetarian, gluten free, keto and more.
Recommended: All their pizzas are worth a mention
The Canadian Brewhouse, Lloydminster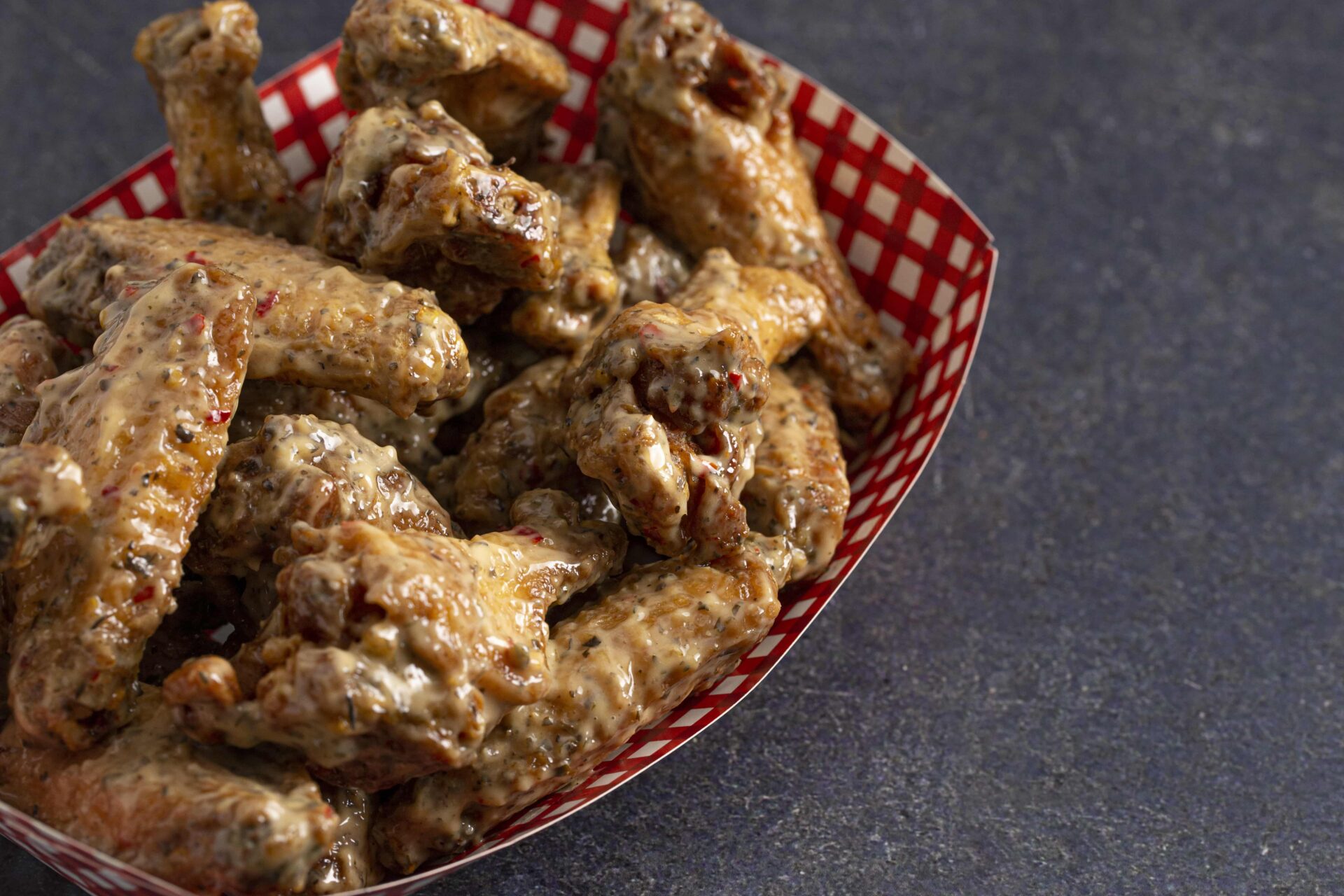 How can we end the list without having a pub. The Canadian Brewhouse in Lloydminster is our pick for the best pub in town. Their unique brews and mouth-watering food makes it an amazing place to spend some quality time with friends and family. However, if you have enjoyed way too much and got a little too drunk in the process, we would recommend that you get a room to stay in Lloydminster before heading on your journey again.
Recommended: Chicken Caesar Parmesan Wings, Brisket Poutine, and Bacon Wrapped Jalapenos