If you're feeling divided on where to go for your next vacation or road trip in Canada, you should consider making Lloydminster your next destination and check out some fantastic Lloydminster hotels.
Lloydminster is Canada's only border city! It straddles the provincial border between Alberta and Saskatchewan and so is incorporated by both provinces as a single city within a single municipal administration.
Aside from being geographically unique, there are many other reasons why Lloydminster should be your next vacation destination.
If you need more convincing as to why Lloydminster is an excellent choice for a family vacation, consider this your ultimate guide to Lloydminster's rich Canadian heritage, fine dining, attractions, and exciting local events!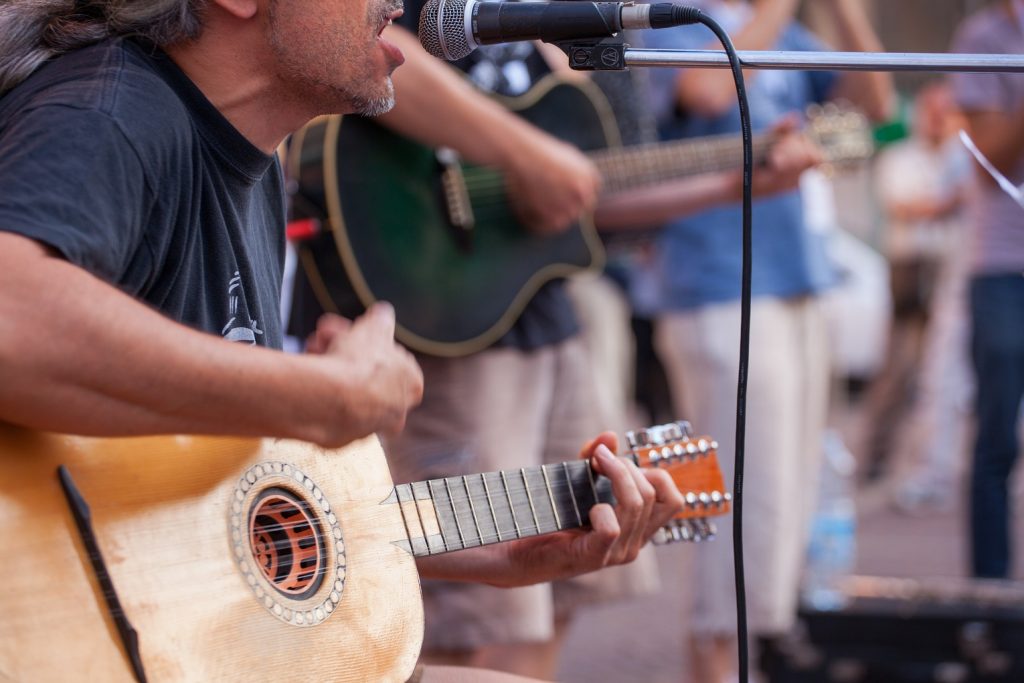 Upcoming Event near Lloydminster Hotels
Some Lloydminster hotels provide entertainment and activities, but it's also good to venture off with the family and experience some of the local events Lloydminster has to offer. There are tons of community events in Lloydminster and one particularly famous event coming up in August.
CPCA Chuckwagon Finals
The CPCA Chuckwagon Finals Championship takes place in Lloydminster from August 14th-18th. During this popular race event, you will see the CPCA's best drivers and fastest horses! Don't miss a minute of Wagon Week action with beer gardens, pancake breakfasts, Family Fun Night, Pink Night, the Chuckwagon Cabaret and much more.

Attractions near Lloydminster Hotels
In addition to Lloydminster events, there are multiple sight-seeing opportunities and attractions within walking distance of Lloydminster hotels. Below are some of the top Lloydminster attractions to visit during your stay.
Border Markers
The border markers are a highlight for many families visiting Lloydminster. Being a city that borders two provinces also means being home to the world's largest border markers! On the crossing of Highway 16 and 17 next to City Hall, these four 100-foot high markers stand on the boundary line of Canada's third and fourth meridian.
At this boundary line, there are four themes presented in the survey stakes used during the original surveying of this area between Alberta and Saskatchewan: oil and gas, the Barr Colonists, Agriculture, and First Nations & Métis. The gap between the steel pillars of each monument represents the actual border.
Visiting this landmark not only means learning about an important part of Canadian history, but also means literally standing in two provinces at once!
Lloydminster Golf & Curling Centre
Lloydminster is renowned as a golfer's mecca.  The nine golf courses in the region will challenge any skill level of the player while offering unmatched scenic views.
The 18-hole golf course at Lloydminster Golf & Curling Centre is particularly renowned as it has five-star reviews. The LGACC also offers curling, squash and racquetball, and a Harvest to Home Market that offers up a wide variety of menu entrées for you and the whole family.
Conveniently, the centre (along with the Lloyd Mall) is only 3 km from your Lloydminster hotel.
Vic Juba Community Theatre
Only 5.6 km's away from your Lloydminster hotel lies the Vic Juba Community Theatre. This theatre is a 550-seat performing arts venue located on the border of Lloydminster (during this time, you can also visit the border markers).
At this venue, you can see concerts, dance festivals, theatrical symphony productions, conventions, lectures, graduation ceremonies, corporate functions, receptions, and product launches. The theater also presents about 8 to 12 events each year.
Lloydminster Cultural & Science Centre (LCSC)
The LSSC is a hub for art, culture, and history in the community. Its' permanent exhibits consist of the Imhoff Art Gallery, Fuchs Wildlife Exhibit, and the OTS Heavy Oil Science Centre. The centre also hosts local artists and traveling exhibitions from all over Canada.  Specialized classes and courses, education programs, tours, Book Club, and the Window Shop are also some other features of this culturally rich centre.
Bud Miller All Seasons Park
If you're looking to escape your Lloydminster hotel and go somewhere scenic for the day, Bud Miller All Seasons Park is the perfect spot. This park is a 200-acre lakefront property with numerous activities for the whole family.
Some of the park's features include an indoor pool, outdoor amphitheater, playgrounds, mini-golf, disc golf, formal gardens, fishing, a spray park (that is barrier-free and therefore accessible to children of all mobility ranges), lawn bowling, horseshoe pits, a baseball diamond, volleyball courts and multiple biking, hiking and jogging trails.
At the end of the day, all you and your family will want to do is get a good night's sleep…and some great food.

Fine Dining near Lloydminster Hotels
Lloydminster hotels have many fine dining options nearby. After a full day of Lloydminster events and activities, finding a restaurant that not only offers delicious food but also has variety, is crucial to keeping the whole family satisfied.
Near your Lloydminster hotel, there are many family-owned restaurants that create and serve up tasty entrées and have exceptional customer service.
Mr. Bill's Family Restaurant and Three Trees Tap and Kitchen both have rave reviews and were awarded certificates of excellence from 2015-2019. Mr. Bill's Family Restaurant serves Greek-style food whereas Three Trees Tap and Kitchen offers up steak, lobster, and more Americanized style options.
Spiro's Family Restaurant is a third-generation/casual all-day eatery with a varied menu that offers Greek delicacies, a salad-bar, Southern-style comfort fare.
Last but not least, if you're a beer enthusiast and looking for a place to relax, sit down, and sip on a refreshing IPA, 4th Meridian Brewing Co is the place to visit. The establishment is a family-run craft brewery located on Highway 17. Their small batch system allows them to have creative freedom in crafting unique specialty brews. The brewery is also dog-friendly and minors are welcome when accompanied by a parent/guardian.

Which Lloydminster Hotels Should I Look Into?
By this point, you should be convinced that Lloydminster is a great travel destination for the whole family. If this is the case, your next step is to research some Lloydminster hotels and book a room.
If you're looking to book a room at a Lloydminster hotel that will provide you with the ideal hotel experience, BCMI Lloydminster is the best option for you and the entire family.
Located just off Highway 16, BCMI Lloydminster is a hotel with amenities guaranteed to keep all family members content and preoccupied. Our hotel offers rooms with free WiFi and cable T.V. Each room also includes a microwave, refrigerator, coffee maker, simple décor, and a work desk. Some other features include daily housekeeping, free parking, 24-hour front desk service, a fitness centre, jacuzzi, an indoor pool, and wheelchair accessible amenities.
Guests can also enjoy a complimentary breakfast of eggs, bacon or sausage, toast, hash browns, and a coffee or apply it as a $5.00 coupon at our on-site restaurant, Rusty's Lloydminster.